With tomorrow being the first official day of FALL, I was thinking I need to make my wish list. (You know, of all the things I can not afford on my teacher paycheck but can hope they go on sale one day.) Here's to wishful thinking...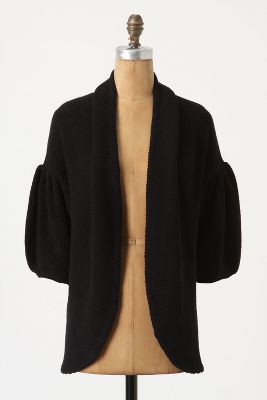 casual everyday sweater from Anthropologie
Towne & Reese necklace
Hunter Regent Savoy rainboots
Seven 'trouser fit' jeans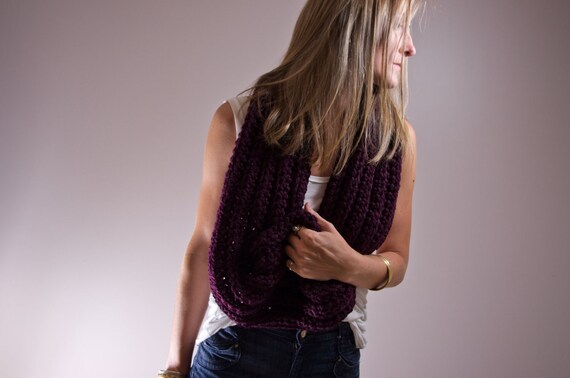 chunky circle scarf in plum
essie 'hot choc' current nail color (obsessed!)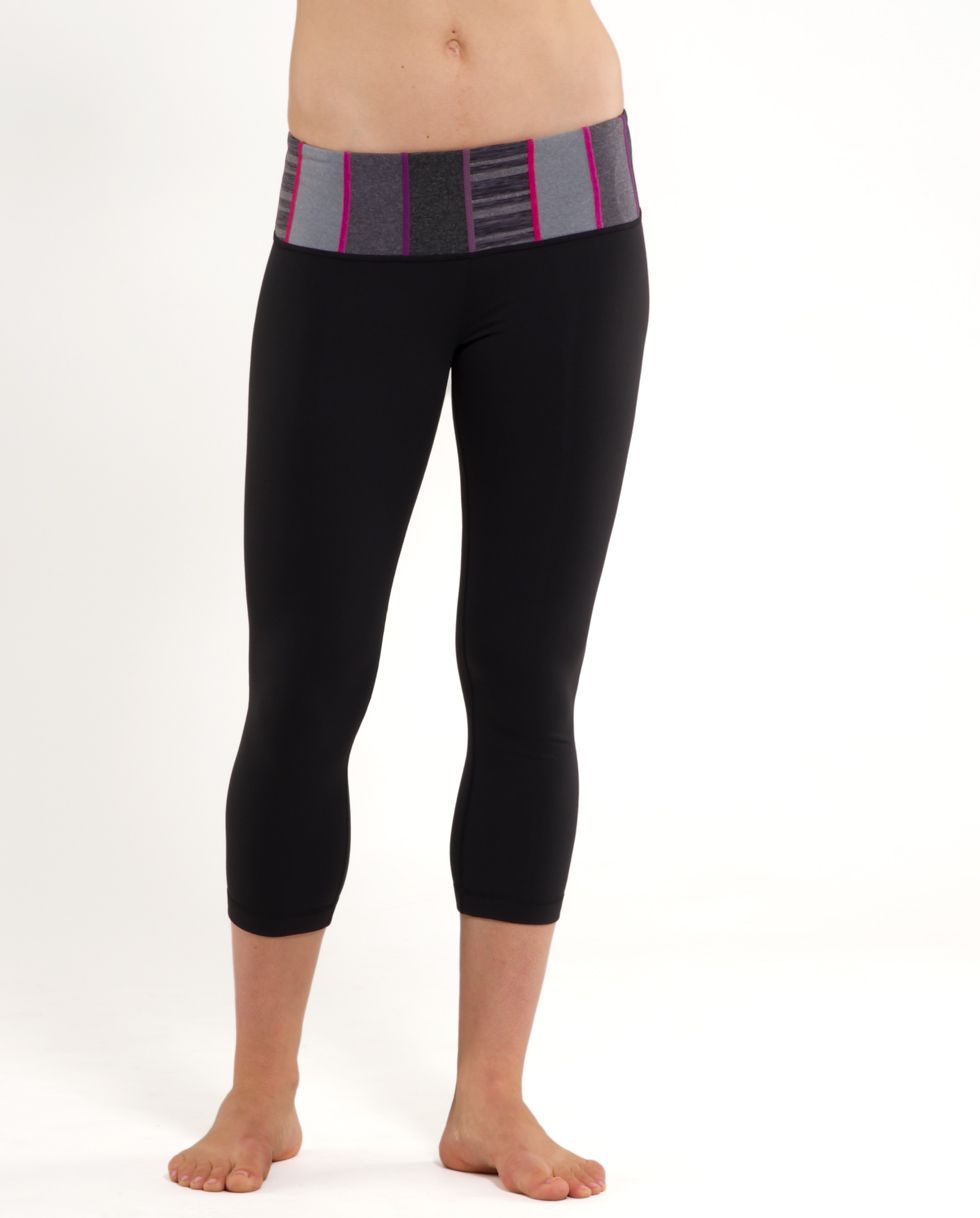 lululemon 'wunder under crop' pants (for yoga/run)
Kate Spade 'Licorice' but I think I'd actually need a reason to wear those. So this falls in the "a girl can dream" category.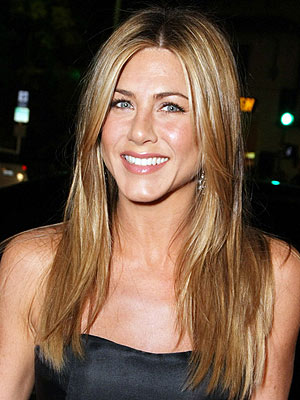 and last but not least, this hair color. No, I'm not kidding. It's happening. TOMORROW actually. new season = new hair.